About
Erin Langston is a historical romance author who crafts Regencies with heart, heat, and humor. A librarian by trade, Erin lives in the Midwest with her husband and two children. When not working, writing, or mom-ing, she can be found outside, drinking wine, buried in a book, or attempting to home-improve. A not-insignificant portion of her first novel was plotted in the preschool pickup line.
Updates will be sent out periodically. Your information will never be shared or sold.
BOOKS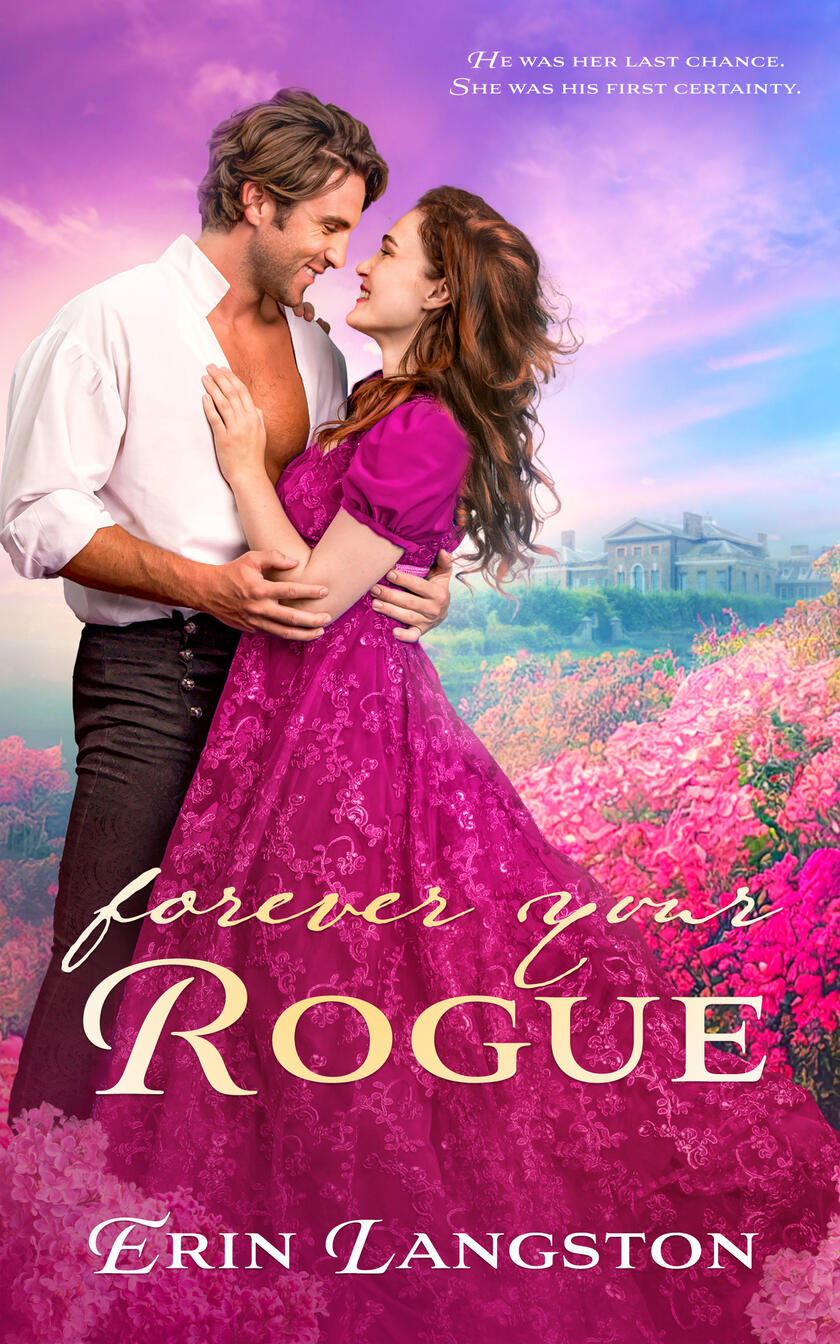 Forever Your Rogue
"One of the most utterly gorgeous character transformations historical romance has offered up in some time." - The New York TimesThe story of a resilient young widow who will do anything to save her children…including devising a madcap faux engagement to the most notorious scoundrel of her acquaintance.Forever Your Rogue is a sexy, swoony, and heartfelt Regency romance that can be enjoyed as a standalone.Click here for content warnings.
---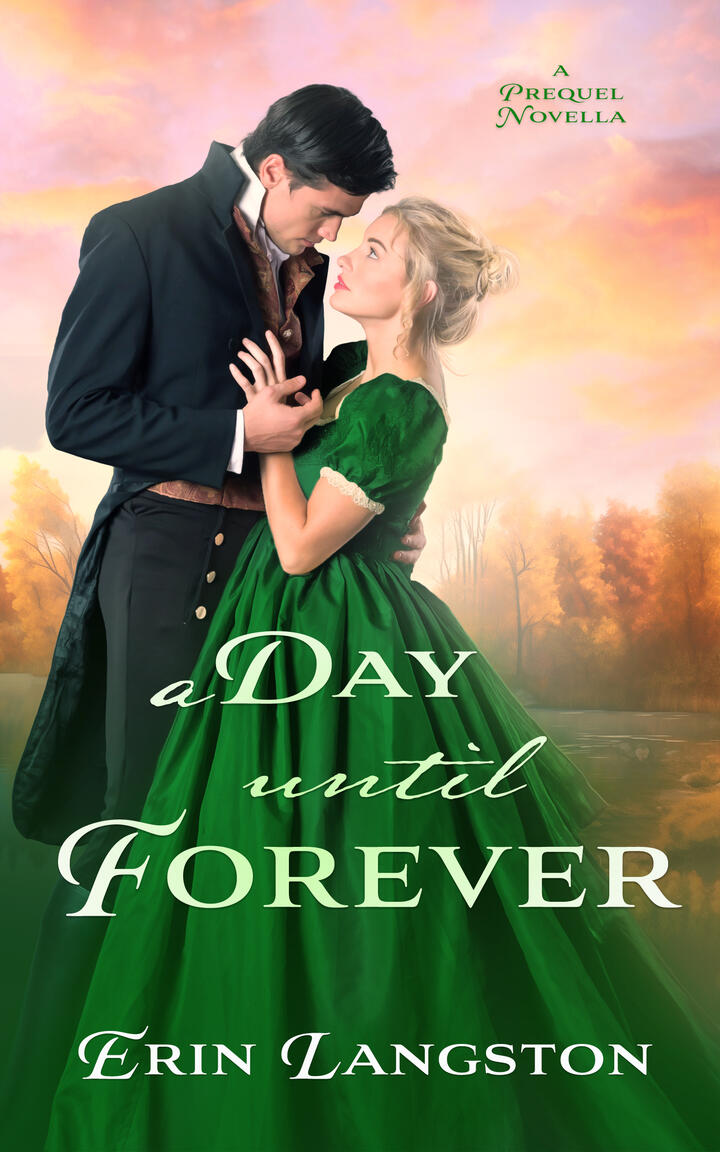 A Day Until Forever: An Autumn Novella
This sizzling Regency romp is chock full of Allhallowtide mischief and mayhem. Featuring a stoic chaperone, a hellion-in-the-making, and one day at the annual harvest festival, Raymond and Rosalie's story serves as a prequel to Forever Your Rogue and takes place twenty years before the events of the novel.Now Available on Amazon and Kindle Unlimited!
Praise for Forever Your Rogue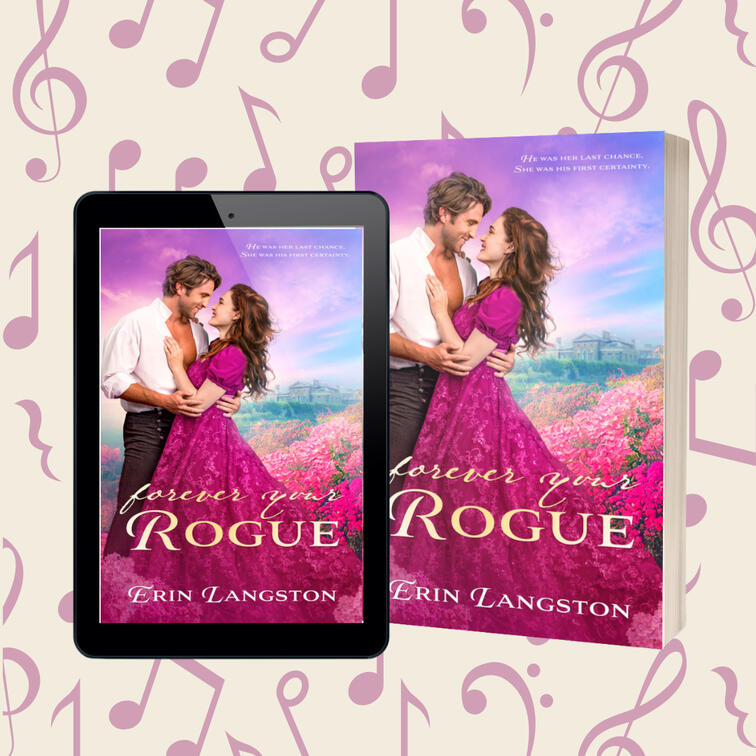 CONTENT WARNINGS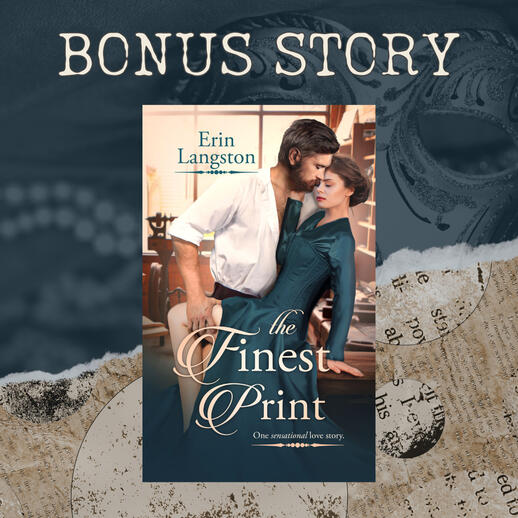 Forever Your Rogue
Forever Your Rogue contains explicit depictions of sexual relations between consenting adults.There are references to an off-page prior unhappy marriage, with allusions to some emotional/verbal trauma (no descriptions of such, and no mention of sexual or physical abuse).There are scenes containing alcohol use, bullying, and references to gambling.There is a brief reference to an off-page (future) death of a side character.Small children feature as characters in this book, and themes of family and parenthood are integral to plot and character development. There are no depictions of childbirth.If you have any specific concerns or questions, please feel free to email erin@erinlangstonwrites.com to discuss!
Bonus Content
Forever Your Rogue
Bonus Scene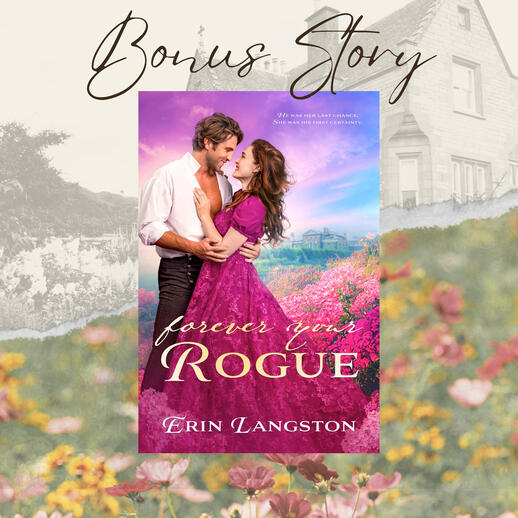 This sweet and steamy bonus chapter takes place a little over a year after the main events of Forever Your Rogue. It's September 1820, and Nate Travers is returning home to his (very chaotic) family after being away on business.Contains spoilers for Forever Your Rogue.
---